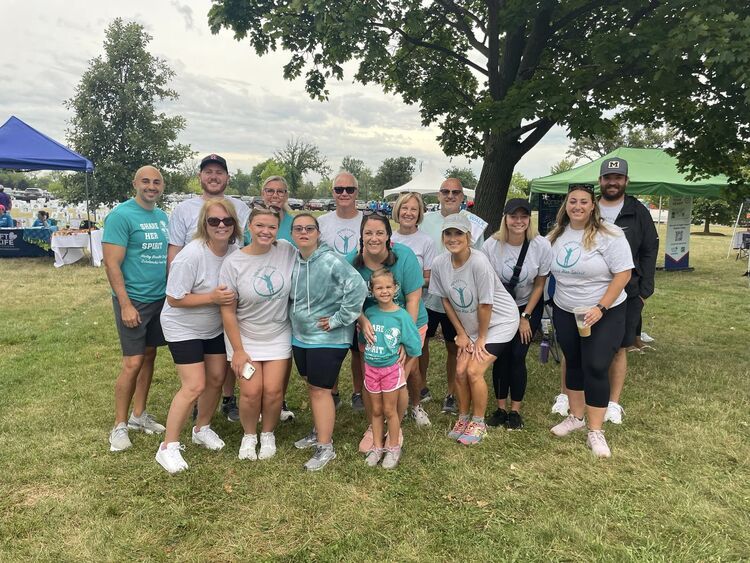 How Tragedy Touched a Member of the GCB Family; Finding the Power to Persevere
Sometimes even a great cause — no matter how worthwhile and important — touches a little too close to home. But when someone can turn a tragedy into future triumph, as our own team member Lori Brouillet has done, a spirit can live on and endure, even saving lives in the process.
It is still understandably difficult for Lori to talk about the day she lost her daughter in a car accident, but it is the fundamental underpinning for a great cause that Lori continues to champion to this day in her daughter's memory. Tragically, Hailey was fatally injured in a car accident nearly 10 years ago, when a reckless driver struck her vehicle, changing Lori's life forever.
In an instant, everything changed for those who loved and knew Hailey. Eventually, once mourning subsided and affairs were attended to, something remotely positive revealed an opportunity to present itself. Through the gracious support and generosity of her community, Lori was able to pick up the pieces and discover a way to honor the memory and spirit of her daughter — one that would go on to impact the lives of so many others Hailey never even knew.
We Must "Share Her Spirit"
Inspired by an outpouring of support — both spiritual and financial — Lori used more than $6,000 in community donations to provide a seed for a cause she knew Hailey would support herself. Having just returned home from a study abroad program while attending Oakland University, Hailey was enthusiastic about her travel and studies and wanted others to have that same opportunity for a truly life-changing experience.
Once Lori was able to raise additional funds, she was able to carry on her daughter's love of studying abroad to establish an annual scholarship at Oakland for students wanting to travel overseas to bolster their education. She needed the encouragement and support of friends, neighbors, her family and the community to formalize the nonprofit scholarship endowment known as "Share Her Spirit."
Between the initial "seed" funding received during the funeral proceedings, along with financial support received at golf outings and other fundraisers, Lori and friends were able to fund the study abroad scholarship in perpetuity, just as Hailey no doubt would have wished.
Lori says of her daughter, "She had such a wonderful spirit. So positive, so upbeat, so infectious. We not only wanted to continue her memory, but we needed to find a way to share her spirit — hence the name Share Her Spirit."
Continuing to Give the Gift of Life
Coincidentally, it wasn't long before her passing that Hailey insisted on registering for the State of Michigan's organ donor list. If there were anything positive to come of her untimely passing, it would be "the gift of life" that Hailey would be able to pass on to another critical patient in need of a lifesaving organ transplant. She would have no way of knowing it at the time, but her generosity — and yes, her spirit — would live on in ways that future lives could never possibly thank her enough for.
It was in that spirit that Lori and her friends and family became actively involved with the Gift of Life nonprofit organization. Each year, Lori and her team walk the annual 5k charity event hosted by Gift of Life, the LIFEWalk/Run event on Belle Isle in Detroit, all decked out in team shirts that pay tribute to Hailey and her unmistakable spirit.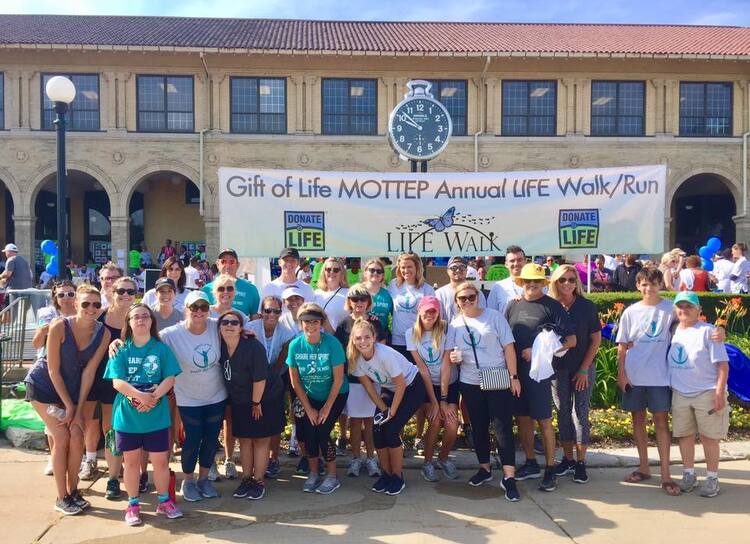 "It's important to us that we help raise awareness for this important cause, both to further their mission as well as to carry on Hailey's spirit and memory in a way that exemplifies her generosity and love of helping others. She was a terrific person, a beautiful girl, and a young woman of great faith.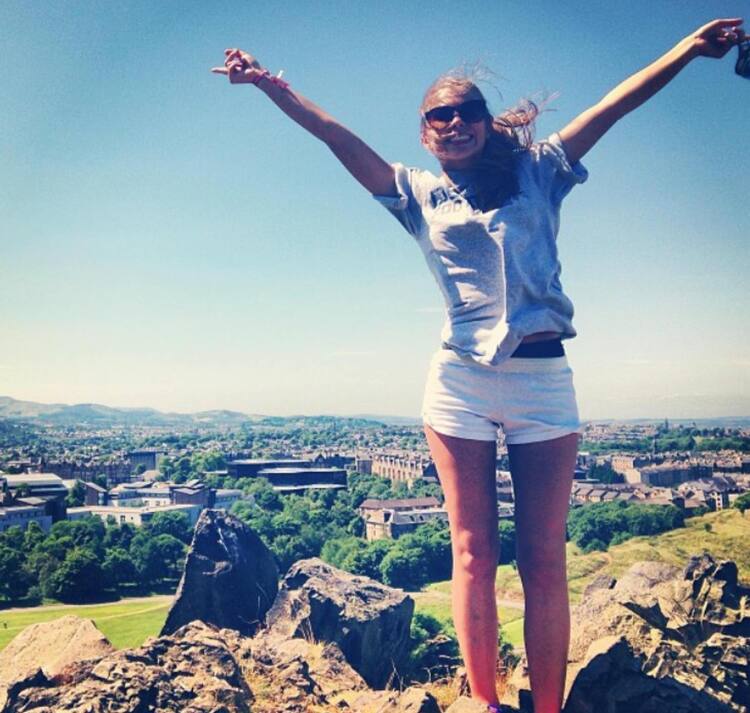 "Her time on Earth should not go unnoticed," Lori adds. Amen to that.

Want to learn more about becoming an organ donor?
From the Michigan Organ Donor Registry website:
How do I sign up to become an organ and tissue donor?
Signing up to be an organ donor is easy. You may enroll using the Online Michigan Organ Donor Registry. You may also sign up when you renew or request a replacement license or state ID card through Online Services or when you obtain a replacement or renew your driver's license or ID card at a Secretary of State office. Michigan law supports your right to make your own donation decision - no further consent is required once you enroll on the registry. However, it is still important to talk to your family about your desire to be an organ and tissue donor, so it is aware of your intention and to avoid any delays or confusion.
At the time of death, if you have joined the Michigan Organ Donor registry, your family will be approached and informed of your wishes. If you are not already registered, your family will be asked to consider the option of organ and tissue donation. A donation coordinator from Gift of Life Michigan will explain the donation process and answer questions.
By law, all hospitals must have a program to approach the families of potential organ and tissue donors and offer them the option of donation if the person is not already registered. This law was formulated to respond to the nation's critical lack of organ and tissue donors.