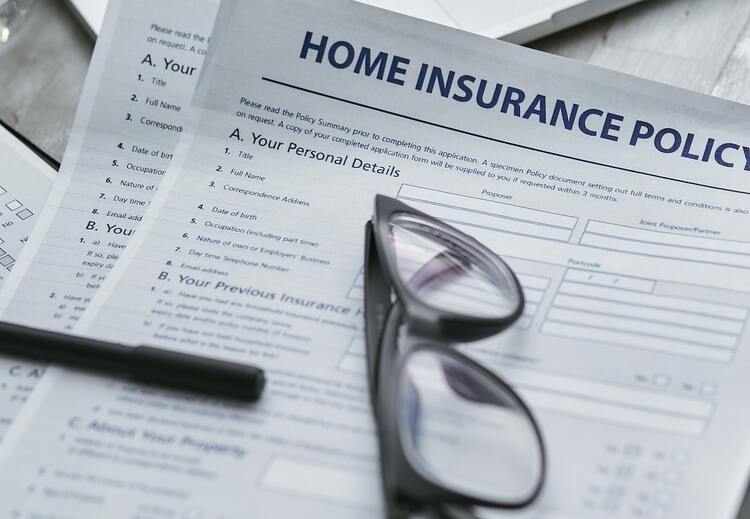 Bundling Through an Independent Insurance Agency Saves Even More
By Lauren Dallas, Personal Lines Manager
Whether it's Flo, a talking gecko, an emu wearing sunglasses, or a walking, talking personification of mayhem, you've no doubt heard the various insurance personalities on TV urging you to "bundle your home and auto insurance."
Many still wonder what "bundling" specifically means and whether it's truly in their best interests to "bundle" all of their insurance coverages with a single carrier. Some even go so far as to resist having all of their policies quoted and bound together.
Let's take a closer look at the concept of bundling and how you can make sure you're getting the best available coverage at the best available price.
The Case for Bundling
Put simply, bundling refers to the practice of insuring multiple lines of coverage — say, your home insurance and auto insurance policies — with a single insurance company. The reason you see the Progressives and GEICOs of the world suggesting you bundle is not solely because they want to get more business from you. While it is certainly in the carrier's interest to sell a policyholder more than once policy, it's also in the policyholder's best interest as well.
By far, the biggest discount a carrier will offer a customer is the multiple policy discount. It is the single best way for you to save money on your home and auto insurance, as the commercials suggest. Some carriers will offer additional discounts for carrying an umbrella policy — something we recommend as well. The cost savings are significant. In fact, the discounts realized by bundling your home and auto policies together can, in many cases, "pay for" the cost of the umbrella policy premium for the year.
Yes, carriers want to sell more insurance policies. But more important than that to the carriers is customer retention. They figure that there is a better chance of keeping the customer at renewal time year after year if their home and auto policies are insured together. There is research to suggest that policyholders who have multiple lines of insurance do tend to stay with their carriers longer than those who don't, so the carriers make it worth your while.
Yes, We Bundle!
Feel free to take the advice of the talking caricatures you see online or on TV recommending you bundle your home and auto insurance to save money. But if you really want to be certain you are getting the best coverage at the best price, choose an independent agent who can shop multiple carriers (not just Progressive or LiMu) and find the bundle that's best for you!
We know that shopping for insurance can be difficult. That's why we invite you to let us do the shopping for you!
Want to know more about bundling? Please contact us and we will be happy to provide a free analysis of your existing coverages and to do a market study on your behalf to show you where the best bundle can be found for your unique situation.